About Me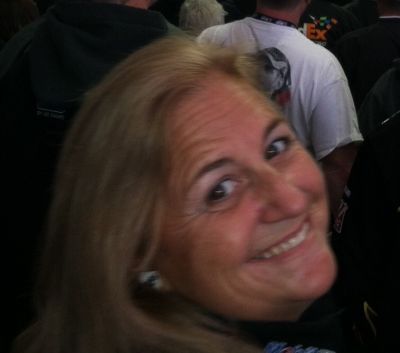 My name is Diana Hermanson. I am a Washington girl born and raised in Tacoma. In 1983 I graduated from Wilson High School. I swam competitively for 14 years, took a break, coached for 12 years while I competed as a Master's swimmer and now just compete with U.S. Masters Swimming.
After graduating from Kentucky Academy of Medical Massage I moved back to my home in Washington State to practice Sports & Medical Massage exclusively. I have been a licensed Massage Therapist for over 14 years.
Every year I take continuing education classes to aid me in providing the best treatments possible to my clients/patients. In 2018 I became certified in Lymphatic Drainage and in December 2021 I received my certification in Cranial Sacral Therapy.
The past 4 years I have been working with the Pro-Bowlers during their regional tournaments. In 2015 I was part of the Wellness Team that provided treatments at the U.S. Open Golf Championships. I currently work with many of Washington's top high school athletes in a variety of sports along with a number of top marathon runners in the area.
In addition to the athletes I treat I work with many local Doctors helping their patients pre and post surgery to aid in their recoveries and when possible to aid in the prevention of a surgery.
I look forward to hearing from you and helping you feel great!